Member Of The Texas Association For Homecare & Hospice
Over 40 Years Of Experience

Locally Owned & Operated

Compassionate & Courteous Staff Members

Customized Patient Care Plans

Member Of The Texas Association For Homecare & Hospice

Accredited By The Joint Commission
Mon - Fri: 8:30am - 5:00pm
Weekends: Open all day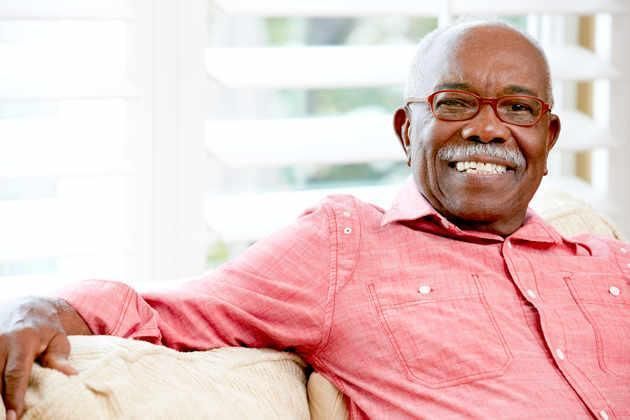 Medicare And Medicaid In Home Care in Houston, TX
No matter your age, health status, or personal situation, it's important for you to get the home care you need to stay healthy, happy, and functional. But unfortunately, home care can be expensive, and depending on your circumstances, your options may be limited. At Prestige Care Health Services Inc in Houston, TX, we understand the need to provide quality care to people of all backgrounds and income levels. That's why we offer our Medicare and Medicaid in home care program.
At Prestige Care Health Services Inc, we work hard to provide the highest level of home care to all of our valued clients. Our Medicare and Medicaid program will give you access to our well-trained, dedicated home health care providers who want nothing more than to tend to your needs.
Get the care you need in the comfort of your own home with the help of Prestige Care Health Services Inc. Call us today for more information or to schedule a consultation.