Member Of The Texas Association For Homecare & Hospice
Over 40 Years Of Experience

Locally Owned & Operated

Compassionate & Courteous Staff Members

Customized Patient Care Plans

Member Of The Texas Association For Homecare & Hospice

Accredited By The Joint Commission
Mon - Fri: 8:30am - 5:00pm
Weekends: Open all day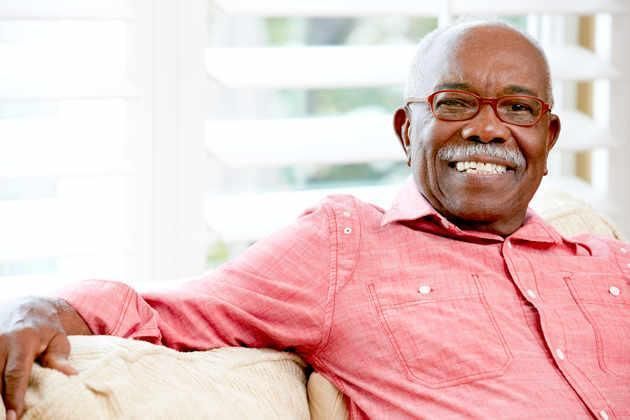 Private Nursing in Houston, TX
Private nursing makes it possible for elderly, injured, and disabled individuals to enjoy the comfort and familiar surroundings of home while receiving the quality in-home care they need. And Prestige Care Health Services Inc provides professional private nursing services in Houston, TX.
Compassionate Care in the Comfort of Your Own Home
At Prestige Care Health Services Inc, our home health care providers pride themselves on enhancing the lives or our clients and their families through quality services. We consider our clients' health and wellbeing to be our highest priorities. And because we understand that coordinating care for a loved one can be stressful for family members, we go out of our way to provide exceptional customer service. Have questions? We'll be happy to answer them and do whatever it takes to make you feel comfortable for having chosen us.
If you're considering private nursing, contact the team at Prestige Care Health Services Inc to learn more about our home health care services in Houston, TX.