Member Of The Texas Association For Homecare & Hospice
Over 40 Years Of Experience

Locally Owned & Operated

Compassionate & Courteous Staff Members

Customized Patient Care Plans

Member Of The Texas Association For Homecare & Hospice

Accredited By The Joint Commission
Mon - Fri: 8:30am - 5:00pm
Weekends: Open all day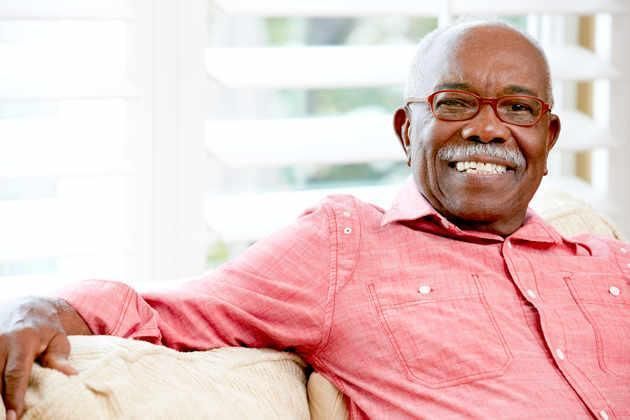 Skilled Nursing in Houston, TX
When a loved one requires extra care, you can't simply cut corners. That's why we provide thoughtful, comprehensive skilled nursing services for clients in need throughout Houston, TX.
Quality Care When You Need it the Most
At Prestige Care Health Services Inc, our skilled nursing services are designed to make home life as safe and comfortable as possible for you or your loved one. Our well-trained professionals understand how important it is to provide thorough, attentive care to those in need, and have dedicated themselves to serving clients across Houston, TX.
Whether you or a loved one is recovering from an injury or surgery, dealing with a sudden illness, or struggling to manage a chronic condition, it pays to call Prestige Care Health Services Inc to learn more about our skilled nursing services. The help and dedicated care you need could be just a phone call away, so don't wait: Contact us now to schedule your consultation.